'Change is constant.' However, when it comes to website designing, the trends seem to change rapidly. What was hot in 2019, might be redundant in 2020! Thus it is vital to stay up to date with the hottest trends in the online industry, especially website design.
Just following a trend blindly is a rookie mistake. What matters is that you understand the whys and hows of the latest and the emerging trend. Because at the end of the day, trends tell us a lot about what viewers love and hate. Thus the first step towards building a great website is to understand these web design trends and incorporate them into your online platforms.
10 Biggest Website Design Trends to Follow in 2020
Are you thinking about upgrading your web design? Here are the top 10 most prominent web design trends you must follow to be at the top.
1). Dark Mode
Hands down, one of the biggest trends in 2020 is the dark mode or dark theme design. It is a UI design feature giving an option to the users to enable a dark theme. Dark themed web design makes elements stand out, thus improving visual ergonomics and reducing eye strain.
Leading social platforms like YouTube, Pinterest, and Instagram recently introduced a dark mode theme. And it's time to jump the bandwagon and use aesthetic dark mode design for your website.
2). Mixed Typography
When we are talking about web design trends, you cannot leave typography behind. It seems like Sans sheriff is back in the web design industry in a considerable way. Literally! Companies are using bold text in their website designs that take center stage and send the message loud and clear.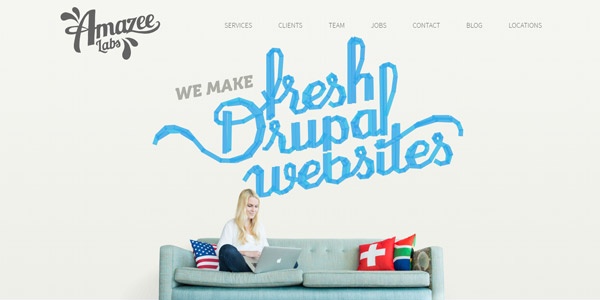 Using chunky sans sheriffs is a great way to create a brand identity. You can also opt for a more cursive and delicate letterform that creates a feeling of vintage and traditions but different.
3). More Diverse Illustration Styles
Another excellent web site design trend of 2020 is the imperfect and more diverse illustrations and animations. Users seem to be more drawn towards creative and personal imperfect graphics than impersonal, stock photos.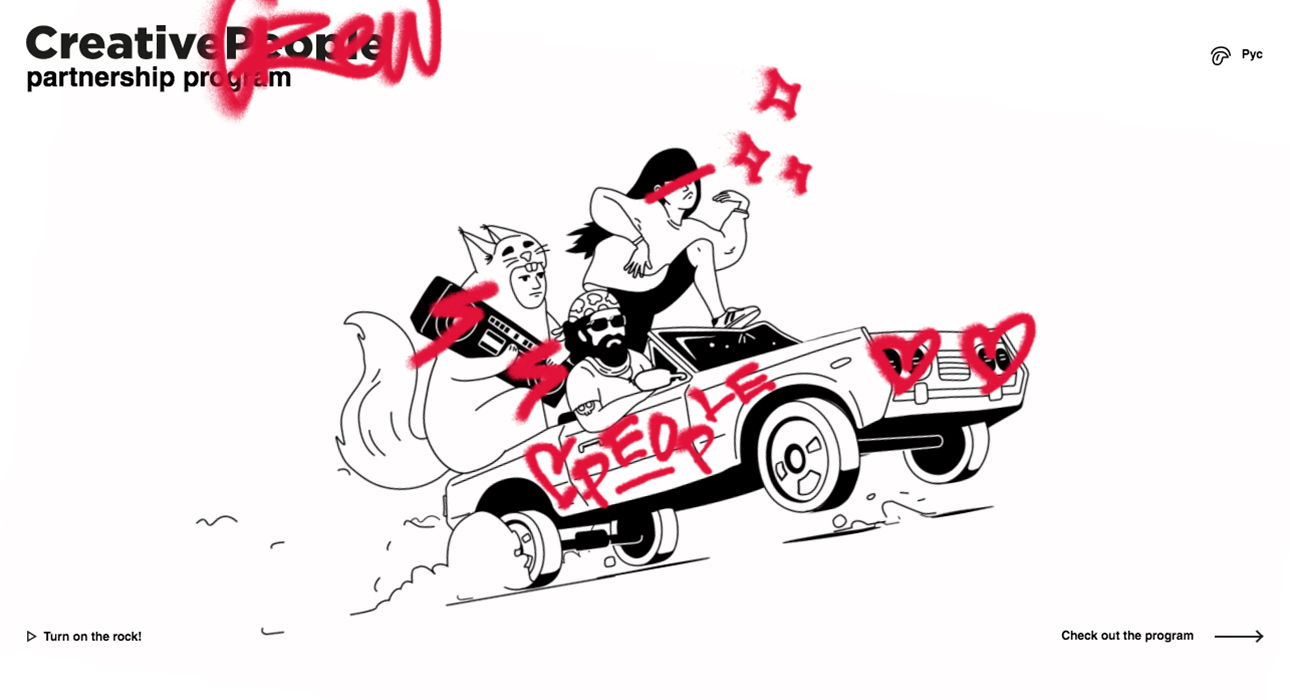 In these examples, you can see a reflection of the designer and how it has become a part of the web design. Each abstract and stoke of the pen in these images are personalized instead of perfect images and illustrations that lack emotions.
4). Screen-Dominating Graphics and Text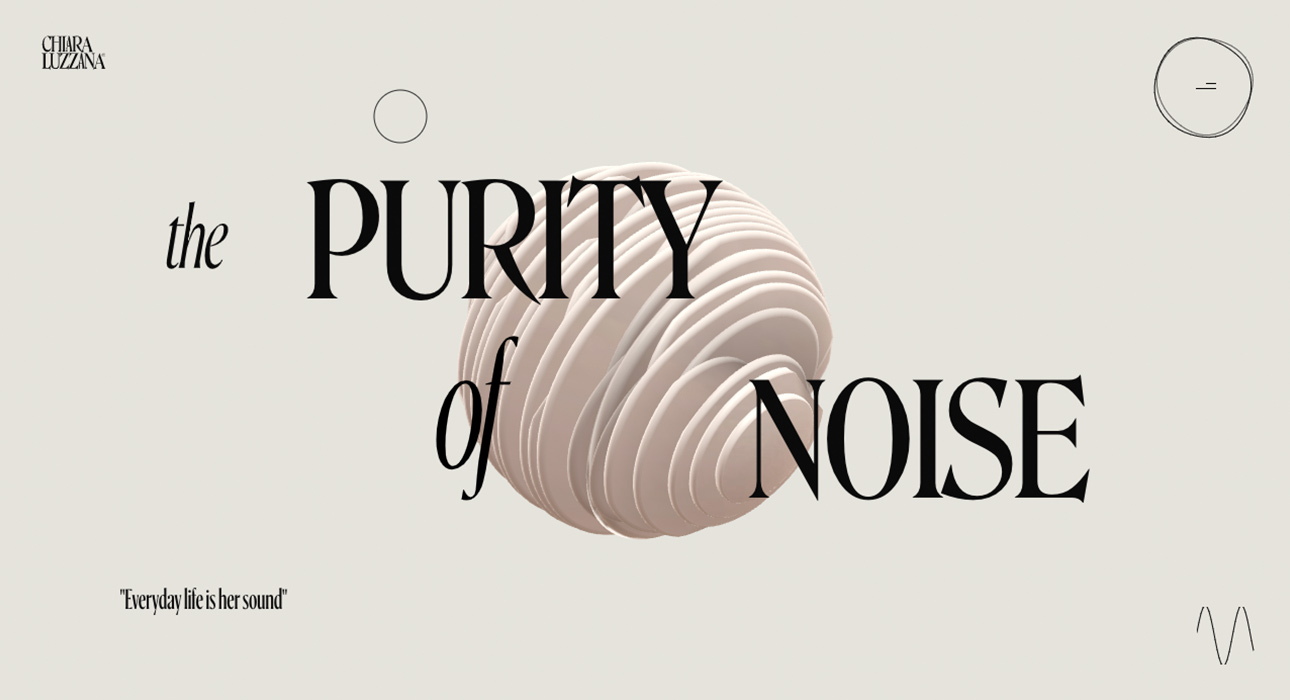 When it comes to web design, it is easy to get distracted by animations and illustrations, that you end up forgetting the most important element of web design – the content. Content always comes first in the designing process and should take center stage.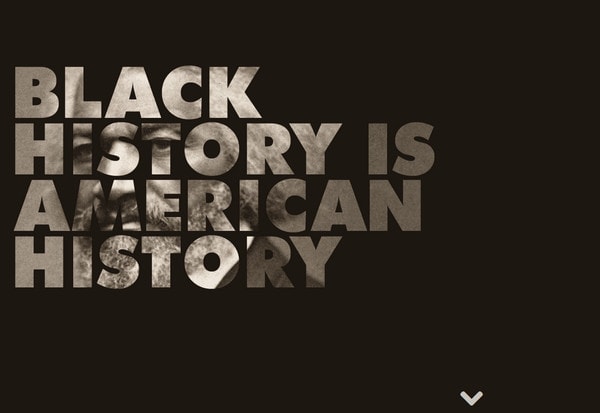 Build your brand and convey the message through screen dominating text. You can also use the same strategy with your CTAs. Using a bigger font, you display text in fragments, and the users pay more attention to every detail. You might be surprised, but even Huffpost has taken up this strategy of displaying massive text.
5). 3D Illustrations
Let's understand one thing "the future is not flat." Welcome to the 3D illustrations that add realism and depth to the organic shapes that blur the line between the digital and physical world. You can say, it brings together humans and digital elements in one space where people can manipulate website elements like buttons and characters.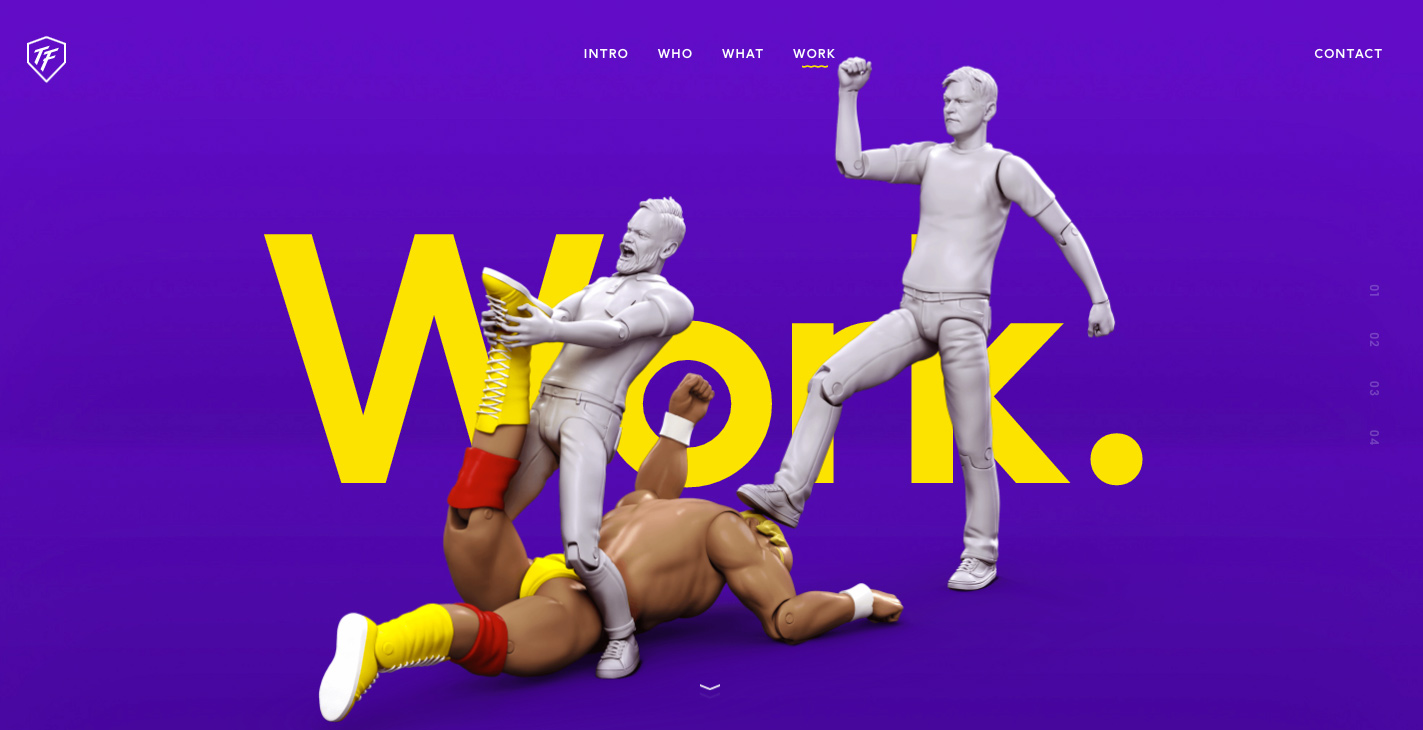 3D visuals have always been popular among the viewers, but with new technology, the possibilities are endless. 3D designs don't only enhance your website's visuals but also make it interactive enough for the user to stay longer. So, if you want to increase your website traffic, consider consulting with website designers in Dubai on making your site more interactive and fun.
6). Subtle Color Palettes
Believe it or not, but 2020 is all about softer, approachable, and subtle color palates. More and more companies are following the minimal website design layout with soft colors and bold animations. This year there is a lot of gold and white instead of bold and saturated colors.
There is also a great detail to the use of white space in website designs to enhance the images. For example, as shown below in the beautiful web design by Spiral Click Web Technologies.
7). Homogeneity
This might be one of the most used website trends in 2020. It seems like users are tired of seeing cantered text and headlines on the websites on top or bottom of a picture. Things are definitely moving to a refreshed design. You can now see the main message, and the CTA moved either to the left or right of the screen with smaller custom illustrations.
8). More Focus on Content
If you need a strong online platform and want to create an impact on the users, you need to come up with compelling written content. In 2020, apart from the visuals, there has been a lot of attention to the content of a website. It is easy to create a web design based on the visuals alone, but you need storytelling skills to strengthen your online presence.
This where a website design company can be of huge help. Because these web design companies can help you design a website that has a strong visual UX but provides an experience that the customers easily understand.
The bottom line is: In a web, design words matter just as much as illustrations! Thus, it is time to tell people why they should care about your brand.
9). CSS Grid
CSS grid is the holy grail for web designers. It lets you place an element, however, and wherever you want. Gone are the days of using perfectly horizontal and vertical lines, now you have the freedom to place elements and tech on web design wherever you want. CSS grid gives you full control of design elements.
The best news is that now you don't have to spend hours mastering the CSS grid syntax and coding. With the help of a professional website design company such as Spiral Click, you can have a design specifically tailored to your wants.
10). Integrating motion in web design
Motion website design is the trendiest and most interactive element of web design. Why have a boring website, when you can incorporate motion and bring it to life? Adding motions is a great way to help users navigate through your website and make the experience more immersive. 
One great example of the integration of motion in website design is by Apple. Through scroll-triggered animations, it walks the user through a journey to its products. And that journey is not only informative but highly engaging and entertaining, as shown below.
Recommended: How to Create a Website Design like "Apple"
The Rise of New User Experiences!
Ever since the rise in social media platforms and networking, website owners are striving for a new level of connectedness and user experience. Everything from the web design down to the UX, everything is tailored just for the users. It's all about giving back people control over their engagement, usage, and how they interact with the website.
These are some ways you can invite people to implore and explore your website by focusing on these web design details and trends.